About
The Bradley and Nikki Bozeman Foundation serves as a vehicle to promote charitable, philanthropic, and grassroots community activities. Bradley is a member of the Baltimore Ravens having been drafted in the sixth round of the 2018 NFL Draft. Prior to becoming a Raven, Bradley was the starting center on the National Champion Alabama Crimson Tide, where he served as a team captain. Nikki was the starting center for the University of Alabama Women's Basketball team where she served as a team captain her last two years.
The Bradley and Nikki Bozeman Foundation seeks to make a difference in the lives of at-risk children and families with a focus on the dangers of childhood bullying. Bradley and Nikki's personal experiences give them a platform to help adults and children learn how to recognize bullying, respond quickly and consistently to bullying behavior, and send a strong message that this type of behavior is simply not acceptable. Bradley and Nikki's efforts help lend support to parents, school staff, and adults in the community to help prevent bullying behavior and create a safe school and community environment for our children. The Foundation seeks to help reinforce the importance of treating everyone with respect, standing up for others, and being true to yourself.
---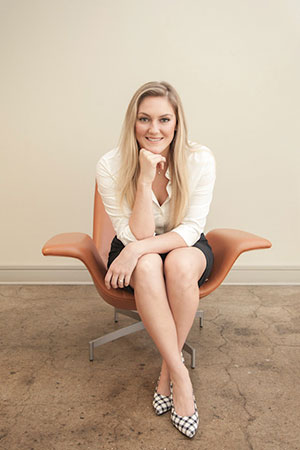 NIKKI BOZEMAN
I was born on October 3, 1993 in Tallahassee, Florida. I am the daughter of Tom and Theresa Hegstetter and I have a sister named Emily and a brother named Grant. Since around the age of 6 basketball has been my passion. I began playing on a mostly boys team when I was younger because I loved the challenge and how rough they were. We moved to Georgia when I was in 2nd grade and I began on what they called HYBA. It was the local rec league but don't get it twisted they were serious about these games. I then attended high school at Harrison High School in Kennesaw, Ga (Go Hoyas). Where my love for basketball grew deeper and the amount of time and effort I through into the game was countless. In high school I was able to not only scored 1,000 points but also collect 1,000 rebounds making it a first for any athlete in school history. I earned a full scholarship to play basketball at The University of Alabama.
---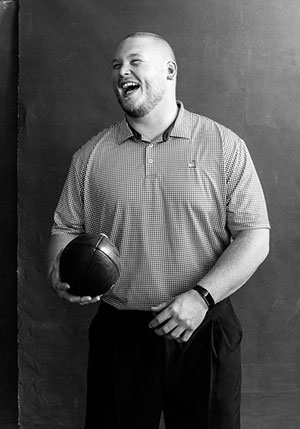 BRADLEY BOZEMAN
I was born on November 24, 1994 to Jo Anne and Barry Bozeman. I have one brother, Jody, a sister-in-law, Holly, and an amazing niece and nephew, Livia and Landon. My whole journey started when I was about a foot taller and wider than the rest of my grade. This started from an early age and continued through middle school. I played football and baseball in high school and after freshman year I turned my attention to solely football. I played both sides of the ball, so games were always intense being out there for almost the whole game. However, that all changed on September 15th 2012. We were playing Hopeville High when I planted on my left leg and tore my ACL my senior year of high school. At this time, I was already committed to go and play at The University of Alabama. This year with the ACL tear and having to watch my team from the sidelines made up one of the hardest years I've ever faced.